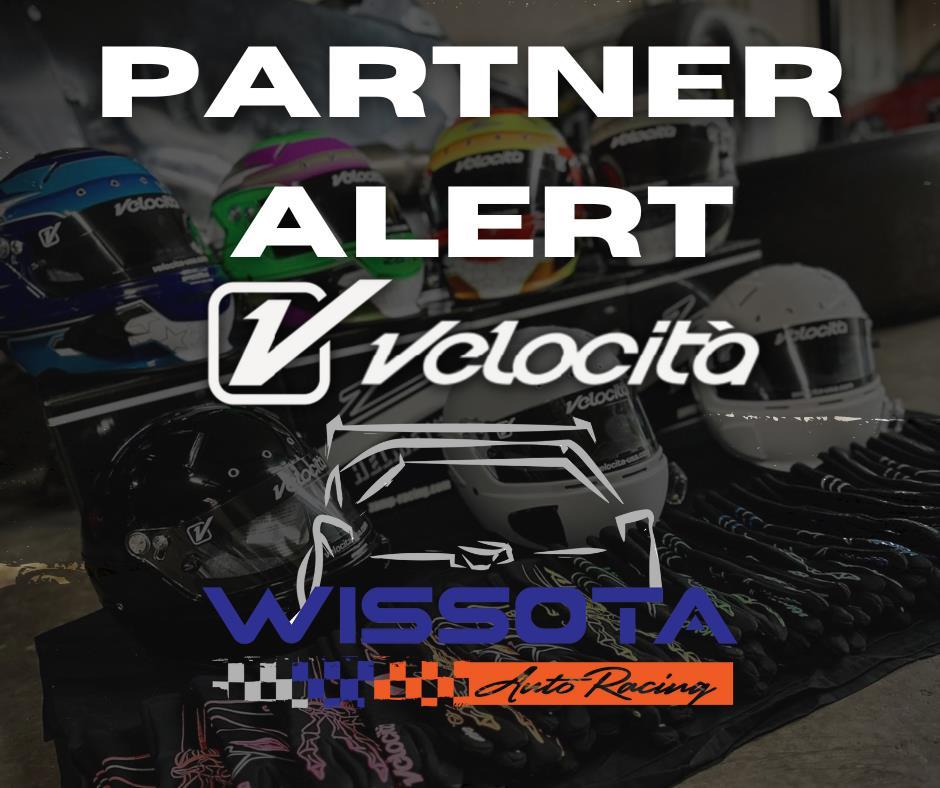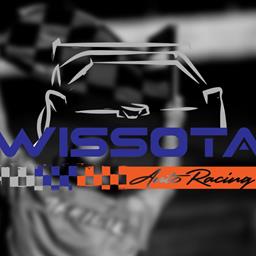 ---
Velocita USA partners with WISSOTA Promoters Association, Inc.
March 15 2023, Velocita USA in Lexington, NC announced its National partnership with WISSOTA Promoters Association, Inc. of Saint Cloud, MN.
The national level sponsorship will include benefits such as member exclusive pricing, track and participating facilities product, and prizes throughout the 2023 season.
Velocita USA, the industry's leading safety equipment company, has entered into a partnership with WISSOTA Promoters Association, Inc. for 2023. Rod Lindquist and Brad Smith have been working together to build a program tailored to what the WISSOTA racer needs as well as a program to provide track and tech officials with apparel at extremely discounted pricing. In addition to the safety items, Velocita will provide door prizes and other fun giveaway items at the 2023 WISSOTA Banquet. "Rod and his staff have been hustling to make great new partnerships and really give back to the racers, we feel the organization offers a great platform and access to some of the top racers in the country. While we have attended many events in the last 20+ years, Rod and I felt it was time to make something official and begin a long term partnership", said Brad Smith of Velocita. A discount code for online purchase will be distributed by WISSOTA via email, Social Media and printed flier that has been prepared. Competitors should begin to see this in the next coming weeks.
Velocita USA is a premium safety manufacturer located in Lexington, NC. From custom driving suits, to stock suits, gloves, shoes, helmets, gear bags and all of your safety equipment needs, Velocita is your one stop shop. With a fully stocked showroom at its location 7987 Old US Highway 52 Lexington, NC 27295 and an e-commerce store right on their website www.velocita-USA.com you'll always find the best value and quality.
Do not wait! Go to www.Velocita-USA.com today and place your order! For additional questions and details, call us 336-764-8502
Velocita USA. 7987 Old Us Highway 52. Lexington, NC 27295
Customerservice@velocita-usa.com
Helmets@velocita-usa.com
Brad@velocita-usa.com
336-764-8502
336-721-5064
226-971-5400
WISSOTA Promoters Association, Inc.
Wissota.org
2700 1st Street N
Saint Cloud, MN 56303
320-251-1360
---
Submitted By: Camryn Sullivan
Back to News