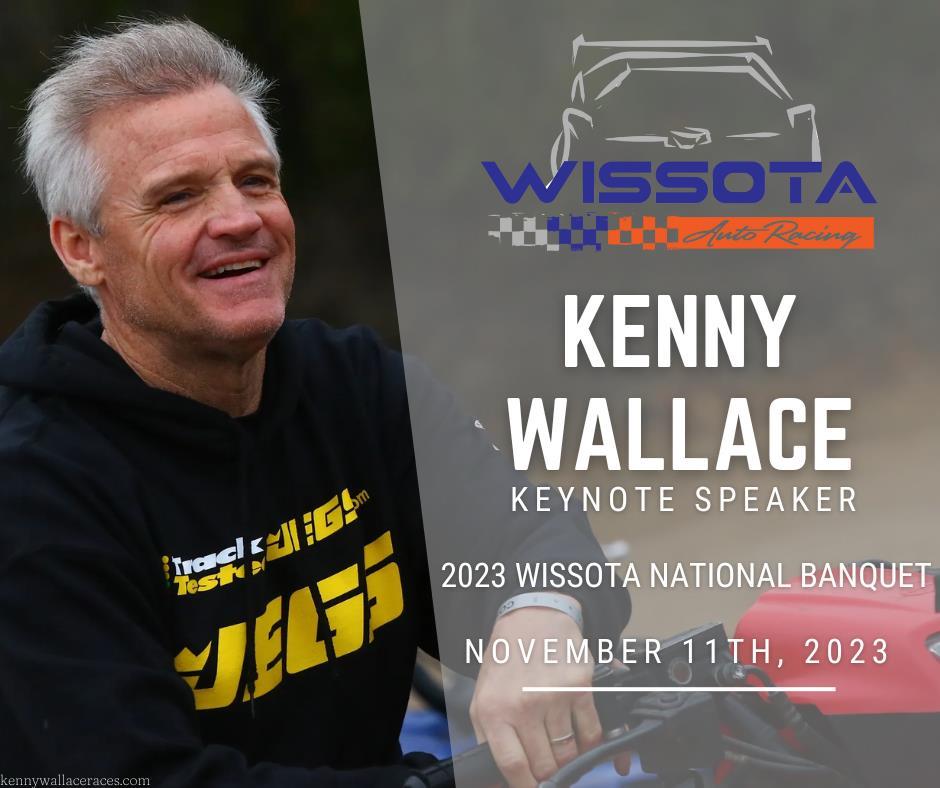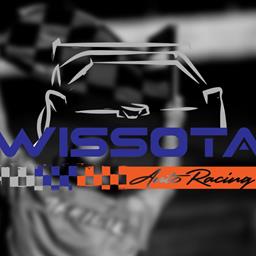 ---
WISSOTA Announces Race Car Driver Kenny Wallace to be Keynote Speaker at the 2023 WISSOTA National Banquet
(Daytona Beach, FL) February 11th, 2023
WISSOTA Promoters Association today announced that long time professional race car driver Kenny Wallace will be the keynote speaker at the 2023 WISSOTA National Banquet on Saturday evening November 11, 2023.
Executive Director Rod Lindquist stated, "Kenny has a long time friendship and history racing with one of our WISSOTA members and, because of that relationship, we are fortunate to have been able to secure his appearance for our year end event."
Kenny Wallace's career in auto racing has been well documented and spans many years, both in dirt and asphalt, as a multi series competitor including NASCAR and as an announcer on national television. Wallace keeps his public appearances to a limit as he continues to compete in racing at several selected events throughout the country.
Lindquist went on to say, "Kenny is a grass roots kind of guy who has not forgotten where he came from and what got him to where he is today and that is a quality hard to find today in this world we live in"
Wallace stated, "I am looking forward to getting back up to the Midwest and reconnect with many of my old friends". He went on to say, "participating in the actual awards presentations, at the 2023 WISSOTA National Banquet, gives me an opportunity to meet and congratulate each driver as they celebrate their success."
WISSOTA Promoters Association is a Saint Cloud, Minnesota based membership organization consisting of promoters with over 46 race venues throughout the Midwest including: Minnesota, Wisconsin, North Dakota, South Dakota, Montana, Idaho, Wyoming and Canada. WISSOTA has over 2,600 licensed competitors who race in eight (8) different classes.
---
Submitted By: Camryn Sullivan
Back to News