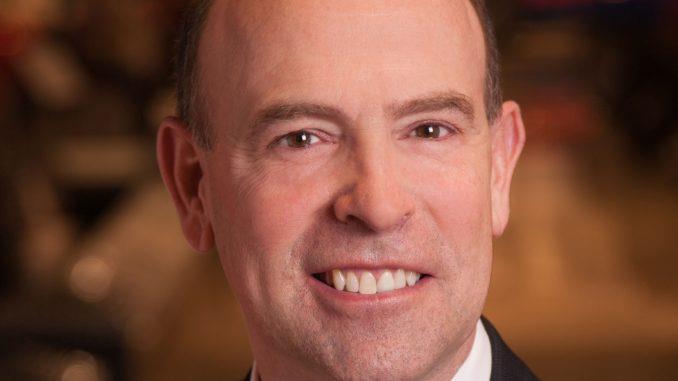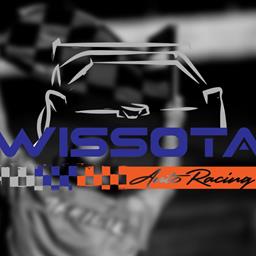 ---
Jason Smith, Family Owner of Speedway Motors, Passes Away at Age 60
By Speedway Motors PR Team
(Lincoln, Neb. Oct. 16) Speedway Motors, a manufacturer, retailer and distributor of high-quality automotive parts and racing products, is deeply saddened to announce the passing of Jason Smith, second-generation family owner, after a long battle with cancer at the age of 60.
"We are devastated by the loss of Jason. He was a leader and innovator in the after-market industry," said Clay Smith, President & CEO of Speedway Motors. "Jason was truly passionate about the hobby, our customers and our business."
He spent the early years at Speedway Motors stuffing envelopes on evenings and weekends, sweeping the floors, putting away mufflers and taking packages to the Greyhound station on the back of a truck.
In a video interview about the company's rebrand in 2019, he said, "I worked for my dad basically my whole life. The earliest memory is [when I was] about six or seven years old. My pay in those days was a new grape soda. So if I'd help sweep the floor or pick up something, by the end of the day, I'd get a new grape soda. I think my mom figured out that I should at least get something—so I think I started with a dime an hour or a quarter an hour. My first Social Security payment was made when I was eight years old. So when you look at all of the payments you've made all through the years to Social Security, mine goes back to 1969."
After he graduated from the University of Nebraska, Jason joined the team at Speedway Motors. He had several other offers, but his dad "Speedy" Bill Smith—an industry icon—was always proud he decided to join him at the family business.
Under his leadership over the last 40 years, Jason helped Speedway Motors grow by leading their purchasing team, making sure parts were available to serve millions of customers each year.
He was also genuinely devoted to motorsports. Jason, along with his brother Carson, owned an American Indycar Series (AIS) team. As a driver, Jason achieved several podium finishes and the team won multiple championships and races from 1986-92 including the 1989 championship running a Lola-Chevrolet.
"The 1990s were an exciting time. Jason and I were campaigning what was called an AIS Indycar. We had Robby Unser as our primary driver. Another cousin, Johnny Unser, also drove for us so we were fortunate that we were the first Indycar rides for Robby Unser and Johnny Unser, who both went on to race at Indianapolis," said Carson Smith, brother and co-owner of Speedway Motors. "Our dad passed his dream down to us; racing was also a family business."
"He was a family man and deeply devoted to his family," Clay added. "Lisa, his adored wife of 24 years, was the love of his life. They were the perfect pair, always ready for adventure and sports. And his children were his world. He was extremely proud of his daughter, Avery, being a part of the honors academy at the University of Nebraska College of Business and his beloved son was named after his favorite car in the museum of American speed: Tucker."
He is survived by his wife Lisa, daughter Avery and son Tucker. Born on April 13, 1961, the youngest of four brothers—Carson, Craig and Clay—who continue to run the nearly 70-year-old, family-owned business.
In lieu of flowers, please send memorial tributes to the Speedway Motors Museum of American Speed, 599 Oak Creek Drive, Lincoln, Neb. Additional information on funeral arrangements to come.
---
Submitted By: Camryn Sullivan
Back to News