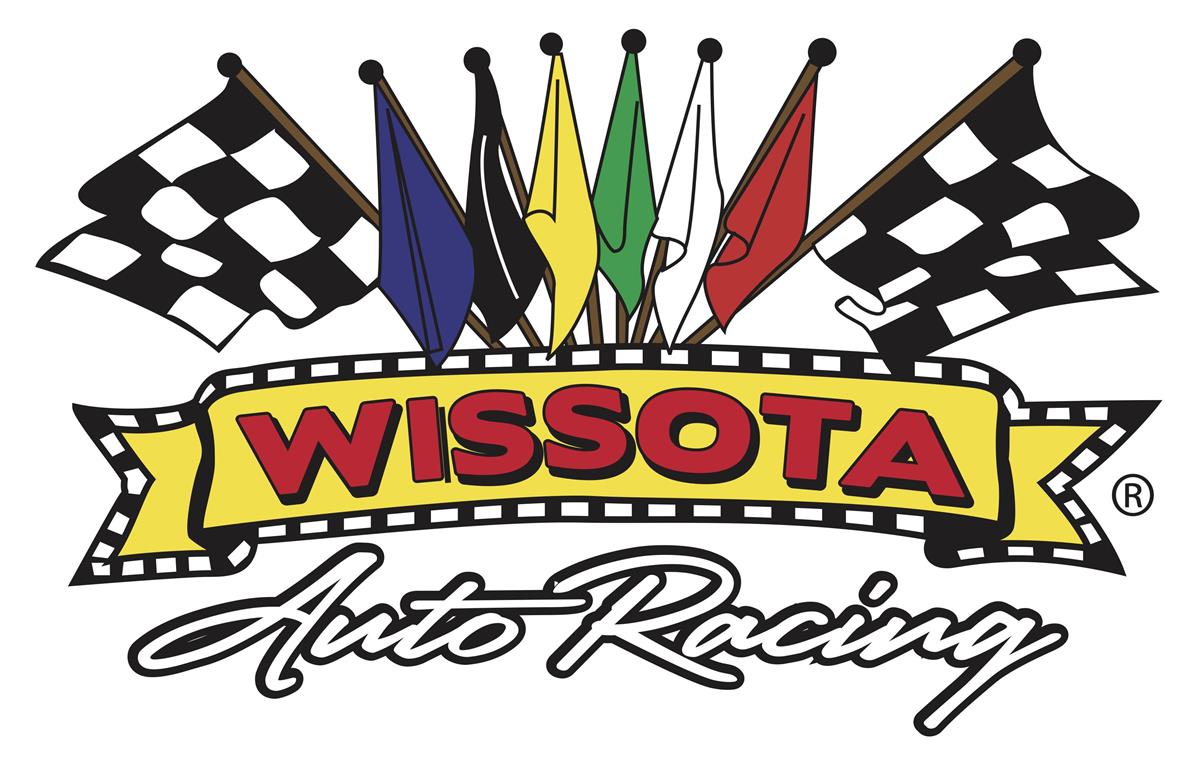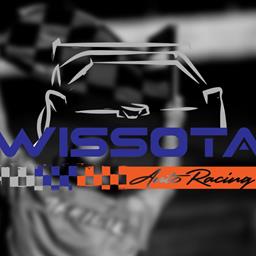 ---
COVID Claims the WISSOTA National Banquet
St Augusta, MN (October 28) - The WISSOTA Board of Directors is saddened to announce the cancelation of the WISSOTA National Banquet scheduled for November 14, 2020 in St Cloud, MN.
"With the current rules regarding gathering size in the state of Minnesota, we would be unable to have a normal attendance," said Carson Gramm, WISSOTA Executive Director. "We want to ensure the safety and well-being of the attendees. The rules allow for 250 people in an indoor gathering space. The National Banquet normally sees an attendance of nearly 700 drivers, promoters, fans, officials, families, and crews. This deficit makes hosting the banquet an unattainable task to maintain the health and safety of the attendees."
Anyone who is receiving a state or track award, should expect to see that before Holiday season. Some recipients multiple packages. If you have preferred shipping method/address that differs from your license application address please email license@wissota.org.
Some tracks that are hosting their own banquets have elected to take the point fund checks and any other awards to their banquet to be awarded to the recipient.
Drivers should watch their email in the coming weeks for information on the 2021 banquet and special coupons for local St. Cloud businesses.
---
Submitted By: Carson Gramm
Back to News