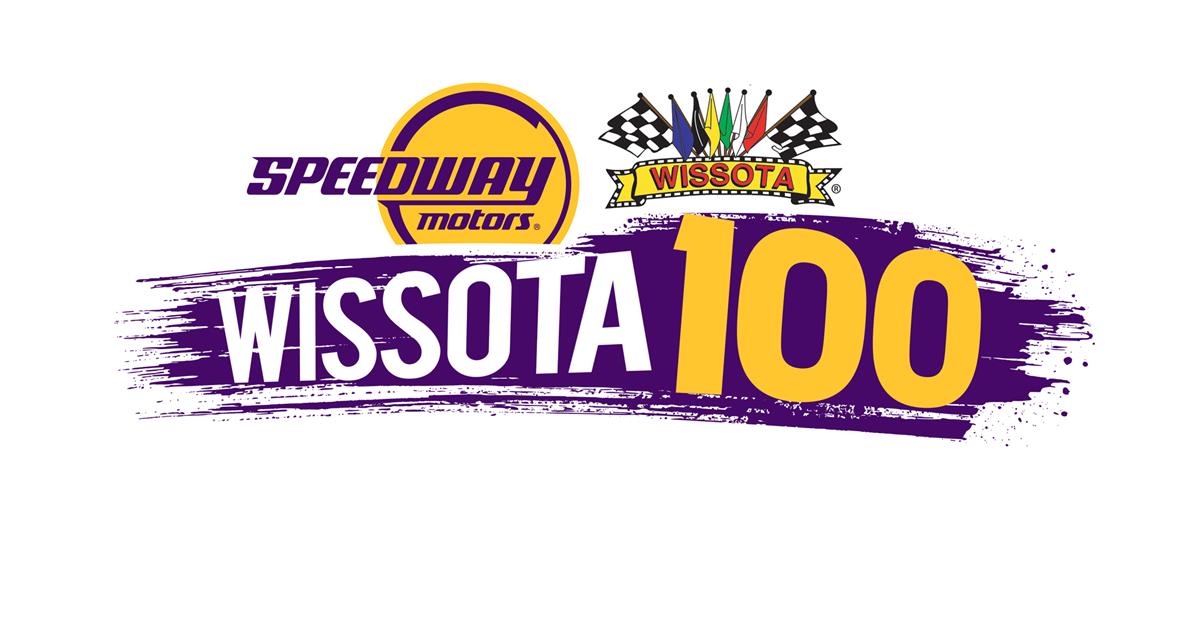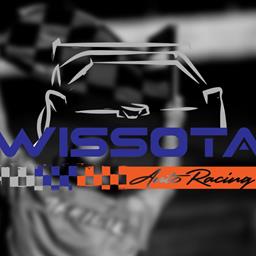 ---
2020 Speedway Motors WISSOTA 100 Announcement
St Augusta, MN (August 6, 2020) – The long awaited announcement on the Speedway Motors WISSOTA 100 is here. Due to the current restrictions in place for events, WISSOTA officials are saddened to announce the cancellation of the 2020 Speedway Motors WISSOTA 100.
"Our preparedness plan for the virus was extensive and provided many safety measures that followed the current state regulations," stated Carson Gramm, WISSOTA Executive Director. "We developed our safety plan with strict precautions because the event needs to have more people than currently allowed to sustain the purse for the drivers. Unfortunately, we were unable to obtain the approval needed for the event based on the number of people needed for the purse."
The current state regulations prohibit events with over 1,500 people in attendance. There are multiple layers and multiple state regulations that apply to the Speedway Motors WISSOTA 100 in the campground, the pit area, and of course the grandstand spectator viewing area.
Gramm continued to say, "Myself and our staff are saddened at this announcement, but we understand the state's position and reasoning. The health and safety of our fans, drivers, and officials is number one in our eyes."
WISSOTA officials were considering moving the event to a track outside the state of Minnesota. After discussing the potential move, WISSOTA officials decided to cancel the event and allow all member tracks the ability to race that weekend to make up for events they may have lost due to the virus earlier in the year.
"We were looking at Brown County Speedway in Aberdeen, SD as a potential host venue for the 2020 event," Gramm said. "This venue offered many great pieces, but when we considered the health, safety and timing of the move, we knew that our best option would be to cancel the event. This is now offering us the ability to allow more tracks to race on that weekend, and drivers to stay close to home if they choose. After all, we are a promoters' association, and we feel that allowing these tracks the opportunity to race allows for the promoters and clubs to make up some revenue they may have lost early on due to the virus."
The planning for the 2021 Speedway Motors WISSOTA 100 at I-94 Sure Step Speedway in Fergus Falls, MN is already underway, and fans can expect to see many exciting changes in the coming year.
Gramm continued to say, "We are looking at more ways for drivers to qualify for the Saturday night feature event in the future. This would help us save time on race day to provide drivers, fans, and families with more time to explore and visit local attractions as well as relax and enjoy their 'racecation.'"
WISSOTA Auto Racing exists to enhance safe and successful dirt track racing through unified, cost effective rules and procedures enacted in a democratic environment. To find a WISSOTA Auto Racing member track near you visit wissota.org.
---
Submitted By: Carson Gramm
Back to News