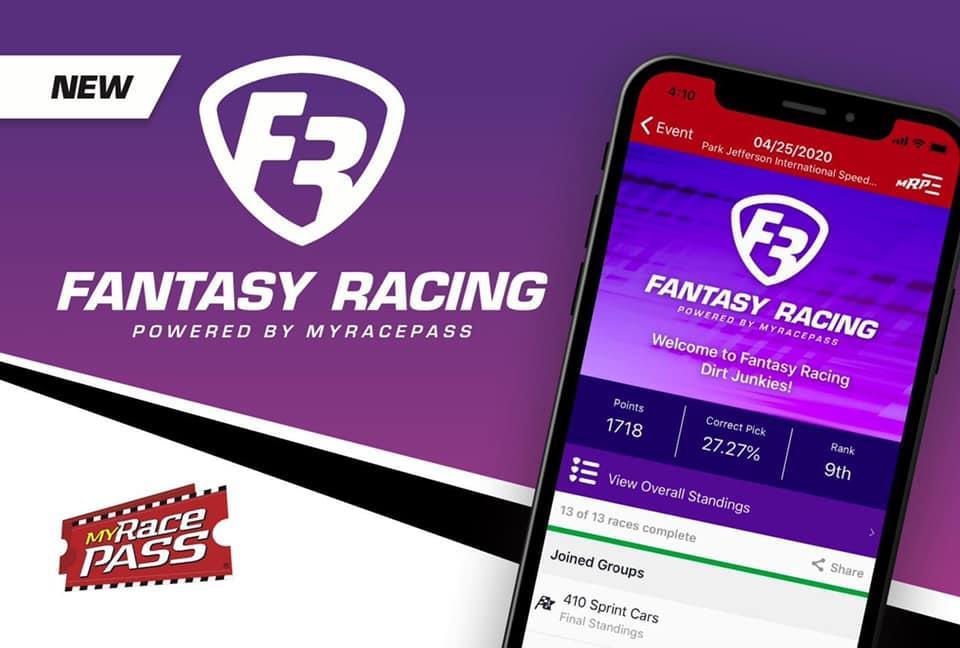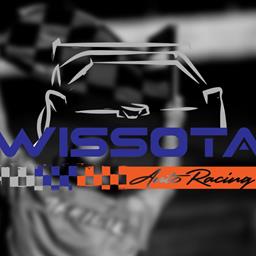 ---
Fantasy Racing is Here for WISSOTA
St Augusta MN (July 2nd, 2020) - Exciting news is brewing with our partner, MyRacePass! Introducing Fantasy Racing, where you can create your team, take your picks, and earn points, all while you enjoy MRP Insider and MRP Live!
Fantasy Racing is an all-in-one feature from MyRacePass. This feature is accessible to ALL WISSOTA fans for ALL WISSOTA tracks starting TONIGHT. To earn $20 off your first year membership, use this link: http://www.mrpfantasy.com/ with the one-time promo code WISSOTAFantasy20. Purchase of the Fantasy Racing feature will also grant you full access to MRP Live and MRP Insider!
MRP Fantasy includes MRP Insider ($34.99/year value) and MRP Live
($7.99/year value).
MRP Fantasy is only $54.99/year and will include the features above if it isn't
already included in your subscription.
Drivers, if you sign up for a MRP Essential plan ($9/month or $72/year) or higher level it will include MRP Fantasy which is a $54.99/year value.
---
Submitted By: Camryn Sullivan
Back to News