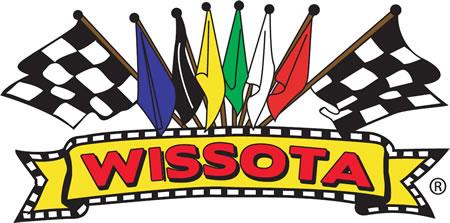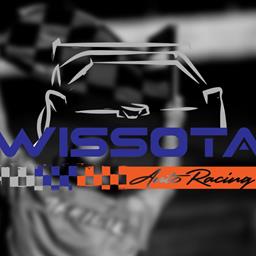 ---
National and State Point Update
St Augusta, MN (June 23, 2020) - With careful consideration, WISSOTA Promoters Association Inc. has chosen to cancel national points for the 2020 season. This decision was made in response to the closure extension at the United States and Canadian border, as well as individual state guidelines that impact the possibility of a level playing field from a national standpoint due to the Coronavirus (COVID-19) pandemic.
Although the national points season is canceled, state points will now be extended until the end of the regular 2020 season, October 19th, 2020. Track points will end on September 8th, 2020 as scheduled. These changes were made with tracks, drivers, fans, and families in mind. This year has been far from normal, and WISSOTA is committed to keeping our members safe and healthy by helping as much as possible.
Please remember to follow any and all guidelines given by the CDC and state or local agencies to remain safe at the track. At this time, due to the high volume of phone calls, WISSOTA encourages the use of email or private messages on social media for questions or concerns.
---
Submitted By: Camryn Sullivan
Back to News