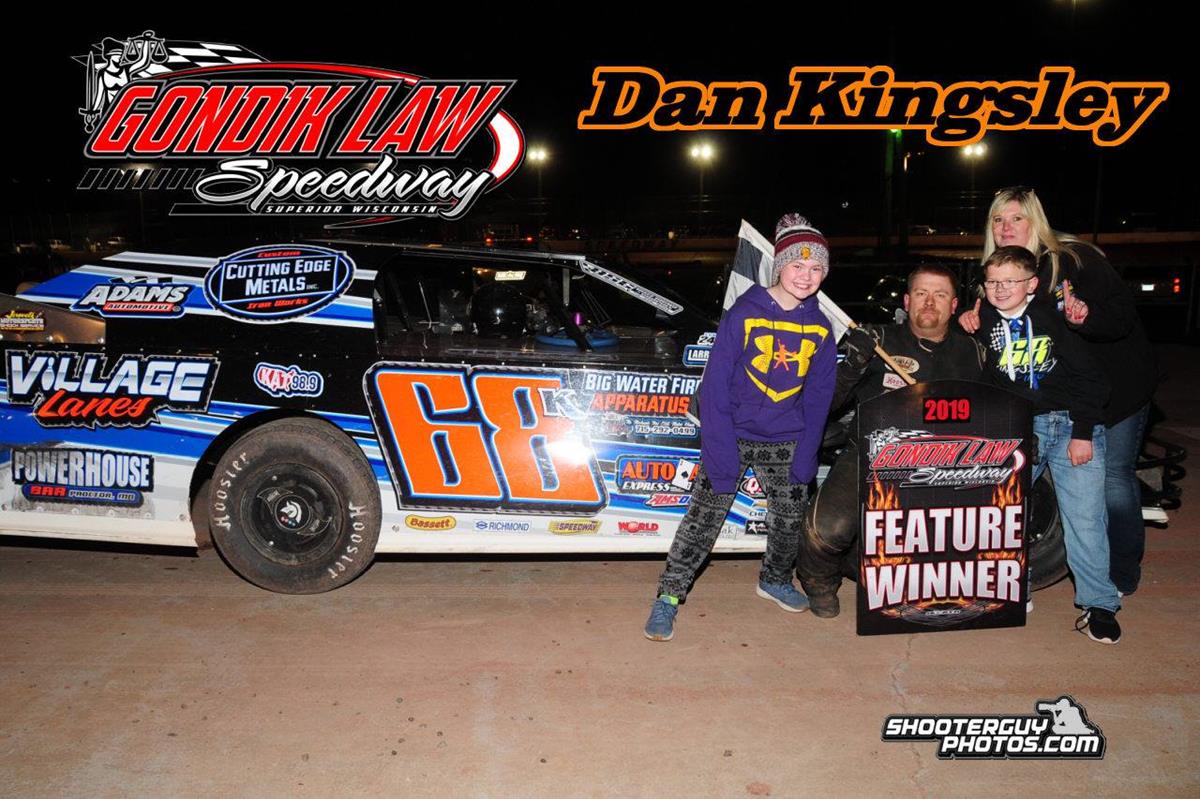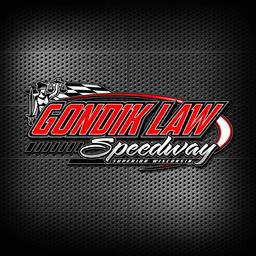 6/22/2020
Gondik Law Speedway
---
Gondik Law Speedway adds "Red Cedar Speedway Night" July 10th
The Gondik Law Speedway is excited to announce we have added a Special night for the fans and also our friends at the Red Cedar Speedway on Friday July 10th. Originally scheduled as a night off to allow Hibbing Raceway to have their fireworks special the two tracks went into talks after the festivities at Hibbing were canceled for the 4th of July Celebration Hibbing allowed Gondik Law Speedway to have their original Friday date and will now race on their regular Saturday night. The Gondik Law Speedway would like to thank the Hibbing Raceway for accommodating these changes in a timely manor.
With the opportunity to race Friday July 10th we contacted our friends and Mark Thomas at Red Cedar Speedway and ran the idea by him to have a race night dubbed "Red Cedar Speedway Night" in recognition of all of the great racing fans at the Red Cedar Speedway who are unable to attend their local track at this time due to the County not allowing the track to open at this time due to the Covid-19 concerns. Thomas was extremely grateful of Gondik Law Speedway thinking of them and their fans during this trying time and gave their blessing to associate the night in support of the Red Cedar Speedway. Thomas stated that "The two tracks, although competing regularly on the same night, have always worked well together for the betterment of the sport and it was very generous to think of the Red Cedar Speedway to show this support". Additionally any resident of Dunn County will be granted $10 General Adult Grandstand admission the night of July 10th in support of the Red Cedar Fans! Fans must show their drivers license at the ticket booth for the discount.
With the plans laid out for the July 10th in place Gondik Law Speedway looked over the schedule of events that had been lost this year and overwhelmingly noticed the main event lost so far this year was the Advantage RV Modified Series which has been canceled for the year due to restrictions. With that known the Speedway has planned a Modified special for Friday July 10th with all details still to be worked out. Initial plans are for a minimum of $800 to win and $100 to start feature event. The track will be looking for additional sponsorship to increase the purse for the event to make sure the Modified drivers will want to attend this event as well.
Friday July 10th will also see a full compliment of action by all 6 classes regularly competing at the Speedway including Late Models, Modifieds, Super Stocks, Midwest Modifieds, Pure Stocks and Hornets.
Back to News