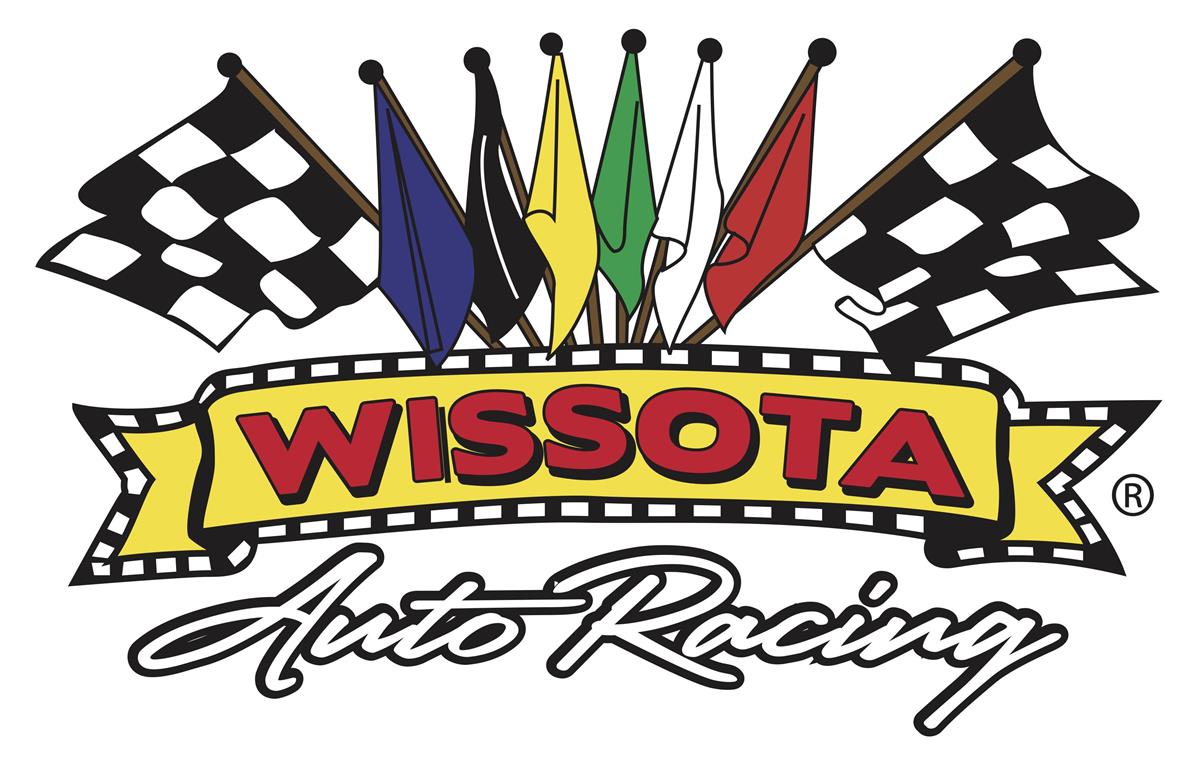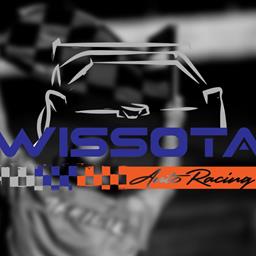 ---
2020 AFCO Race of Champions is Suspended
St Augusta, MN (June 11, 2020) – The WISSOTA board of directors has made the difficult decision to suspend the 2020 AFCO Race of Champions program. This decision comes out of great uncertainty surrounding the status of over 20 WISSOTA member race tracks, the Canadian/US border, and the uncertainty of so many schedules.
While in communication with tracks that are open, there are concerns that were voiced that their schedules are still fluid due to the pandemic. The concern that board had was the field of cars at the 2020 Speedway Motors WISSOTA 100, and if that field would be full if numerous WISSOTA member tracks were unable to host an AFCO Race of Champions Qualifier due to a shortened season or cancelled season.
WISSOTA board and staff also took into consideration the shortened season for many, and the potential scheduling conflicts that are present, when scheduling a qualifier and a rain date that could be used.
WISSOTA wants to reassure everyone that in the 2021 season the AFCO Race of Champions will make its return in a bigger and better way providing race tracks and drivers with more opportunities to be part of the program both during the season and at the Speedway Motors WISSOTA 100.
---
Submitted By: Carson Gramm
Back to News