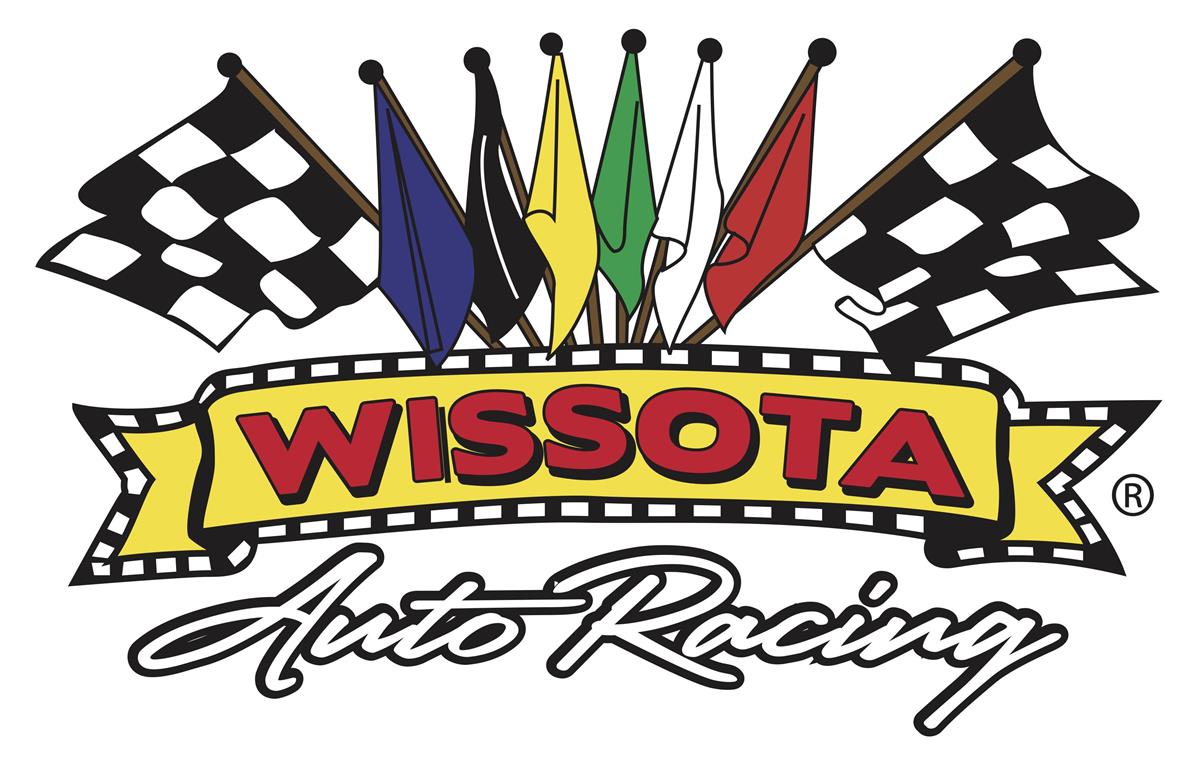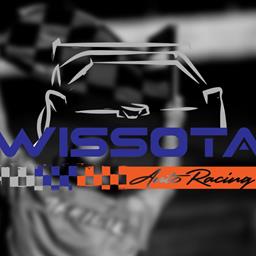 ---
WISSOTA is Working to Open Racing Faster
St Augusta, MN (June 3, 2020) - WISSOTA Promoters Association officials have continued to send emails to state representatives in Minnesota to try to get answers for the member race tracks. Many of these emails have gone unanswered.
Officials state that the goal of the letters is to educate the law makers and the governors office as to what racing means to the local economy where the member tracks are located. "Promoters need fans in the stands in order for to have a successful race night and ensure the drivers' purse at the end of the night," stated Carson Gramm Executive Director. "We are not asking the state to completely change direction and allow for 100% capacity. We are asking the state to talk with us and our members to assist the state in making an informed decision."
WISSOTA officials are also reaching out to state level officials in other parts of WISSOTA to gather information and help get other tracks open. North Dakota, South Dakota, Wisconsin, and Wyoming are all operating currently which means people are traveling out of the state of Minnesota. "We want to help ensure the health and safety of all Minnesotans as we return to racing, and right now the fans and drivers of Minnesota are traveling out of state," stated Gramm. "Neighboring states including the Dakotas, Iowa, and Wisconsin are all racing right now with little to no state level restrictions."
What can you do to help in this matter? If people want to help in sharing of information, WISSOTA encourages you to do so. Email your representatives and POLITELY tell them what racing and attending racing means to you. "The key to having everyone join in writing letters is to ensure we are being polite," stated Gramm. "We will not condone bashing of the government officials in the letters written, and it has been proven that that could do more harm that good."
---
Submitted By: Carson Gramm
Back to News